​​Who are we?
We are a G.A.E.C (agricultural grouping of joint operations), the operation remains a family affair!
​​ Our team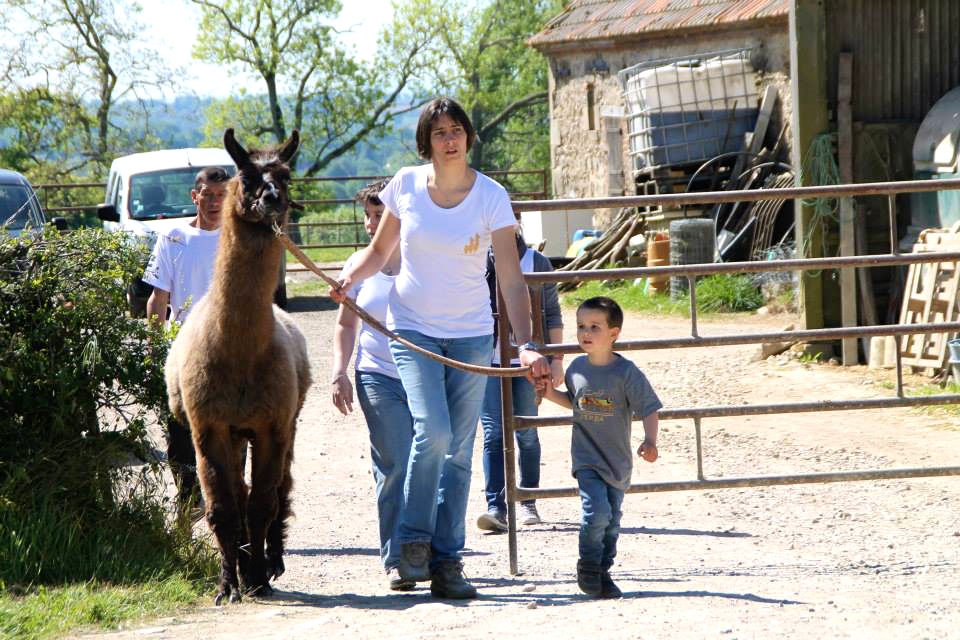 Anne Laure & Gabriel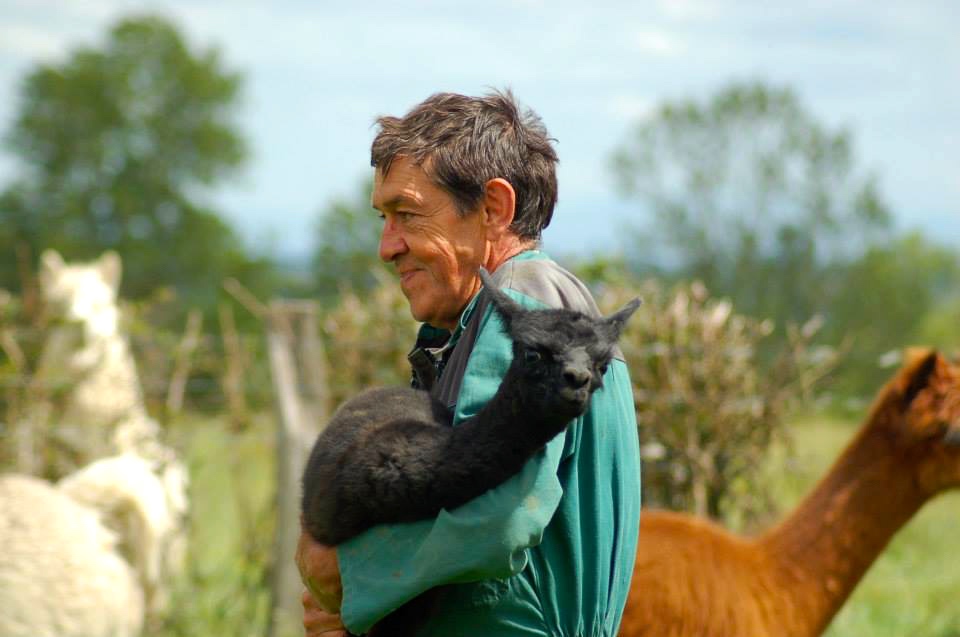 Franck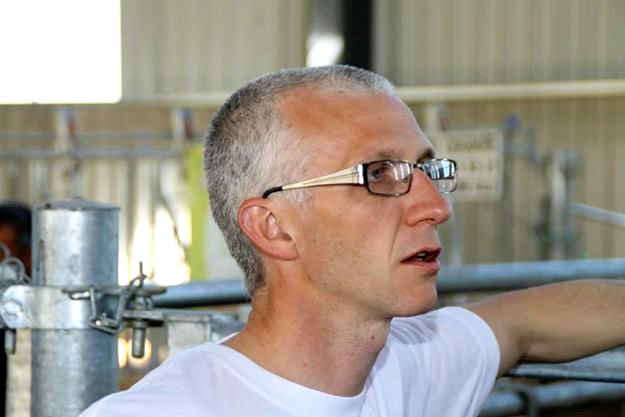 Olive tree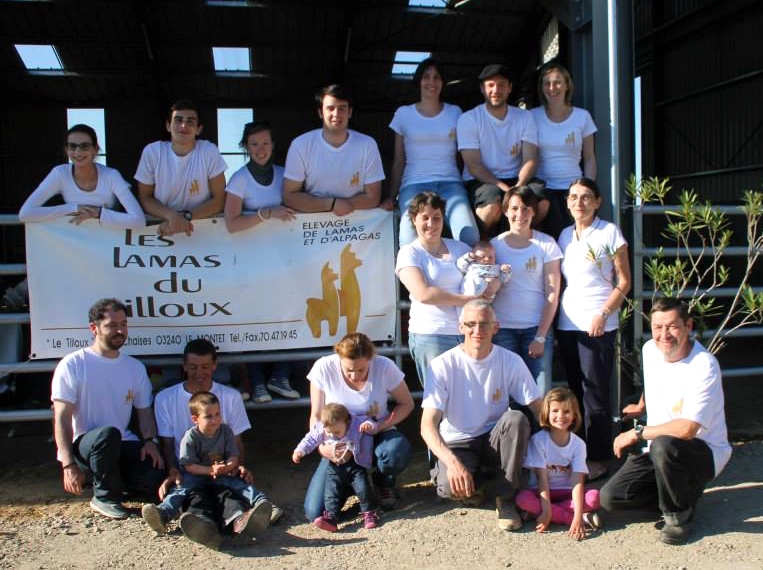 We can also count on our team of volunteers (family, friends ...) for the major events in which we participate, or that we organize (here for a craft market in Tilloux).
​​ Visit of our kennel
Come visit our farm and discover these unusual and endearing animals.
We are open from April to October by appointment. Our animals live all year round, it is best to come and see them in good weather.
In all cases, make an appointment in advance by phone or e-mail .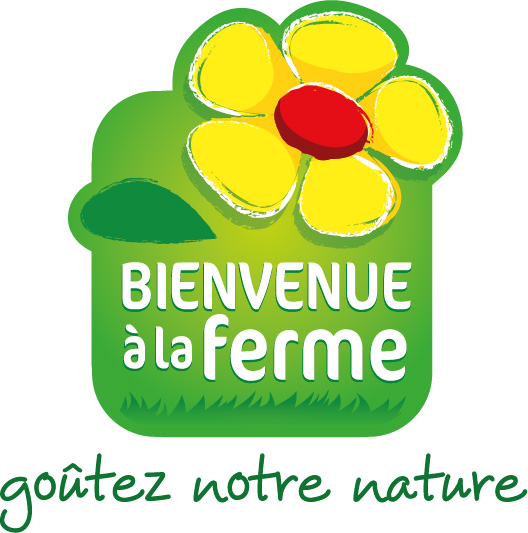 We are part of the "Bienvenue à la Ferme" network which allows you to discover traditional farms combined with original diversification.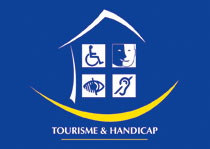 Our structure is suitable for welcoming people with disabilities (mental, visual and motor disabilities).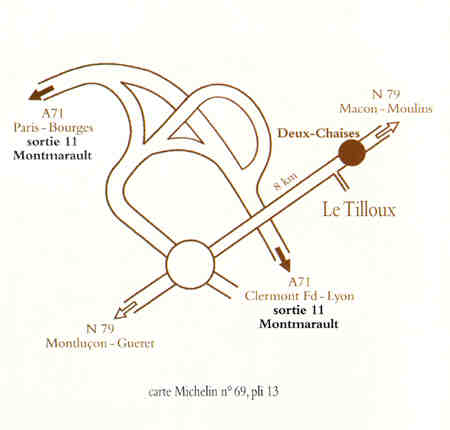 To find us, follow the signs from Deux-Chaises.